Blog
MM31
AIA Eastern Oklahoma 2018
Merit Award
ZANMAI
AIA Oklahoma 2017
People's Choice Award
AIA Eastern Oklahoma 2016
Citation Award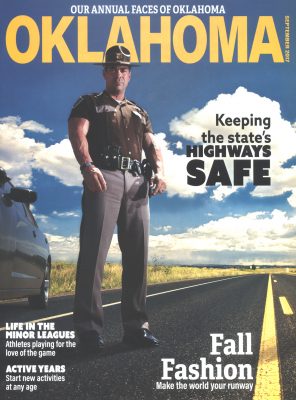 Oklahoma Magazine – 3D Printing
Our unique asset of in-house 3D printing has attracted some attention lately! Check it out!
Read More ❯
Oklahoma Magazine – Best of the Best
We have the honor of being recognized as one of Oklahoma Magazine's Best of the Best Architects in the State of Oklahoma, for the 11th consecutive year! Thank you to all our clients, friends and [...]
Read More ❯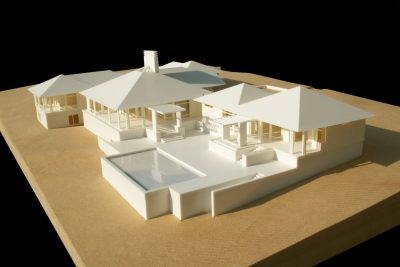 We are 3D Printing!
We purchased our first 3D printer in 2013, which we replaced in early 2016 with a bigger, better model, giving us the ability to create models of astonishing detail and clarity. Architects have long known [...]
Read More ❯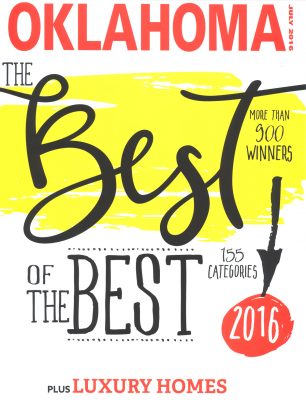 Oklahoma Magazine – Best of Best
For the 10th consecutive year, we have been honored by Oklahoma Magazine as one of Oklahoma's Best of the Best Architects. We appreciate the recognition. We would like to think that this is the result [...]
Read More ❯
SAINT JOSEPH MONASTERY
AIA Oklahoma 2013-2014
Merit Award Restoration
AIA Eastern Oklahoma 2011
Citation Award
SZWEDA
AIA Eastern Oklahoma 2011
Merit Award
RANCH COURT
AIA Eastern Oklahoma 2011
Citation Award
URBAN GREEN
AIA Eastern Oklahoma 2009
Honor Award
SELLERS
AIA Eastern Oklahoma 2009
Citation Award